Time-Saving Features For Your Cattery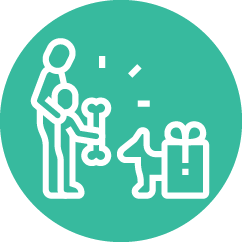 Secure Payments
An intuitive integrated payment processing system makes checkout easier for you and your cattery clients. Easily adjust rates for different pets, upsells, and discounts. Securely accept a variety of payments online and in person. And, customers can pay invoices and purchase packages online.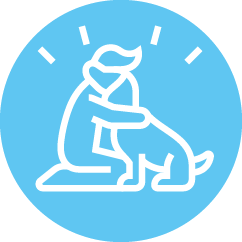 Impactful Reporting
Create reports on business and pet data including bookings, payments, sales, vaccinations, and birthdays, and analyze sales per service, payment type and date. When trying to analyze financial data, our software connects seamlessly to Quickbooks and Xero.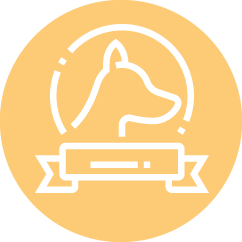 Customer Communication
With Revelation Pets' cattery software, automated email and SMS tools make communication a breeze. Customers receive automatic booking confirmations and reminders about their cat's stay. With features like emoticons and photos, it's easy and fun to share information about each cat's behavior and activity.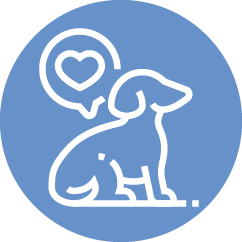 Cloud-Based Cattery Software
Our cattery software works in the cloud, so there's nothing to download and it's easy to access your information 24/7 on any device. We take care of backups, technical upgrades, and customer support—leaving you to take care of the cats and your business.
From Our Customers
"
The best feature that no other software company has is that the system automatically sends an email five days after a customer has left asking for a review. This is fantastic for us to see how much our customers enjoy using our facilities for their cats. What's also an added bonus is that these reviews can be automatically sent to our website, so new customers can see just what our existing customers think of our cattery.
"
Revelation Pets software has transformed our business and we can't imagine our business without it. Easy to operate and our customers also rate it highly. Great software!
"
We love the home page, where you can see what is happening today and with one click see what is happening tomorrow or the next day or yesterday or the day before. The calendar feature is terrific because you can see the whole month and which dog is where and for how long. There are several ways to customize customers, rates, and reports. You can give discounts and best of all, it is so easy to make changes and navigate around in the software.