Time-Saving Features For Your Pet Kennel Business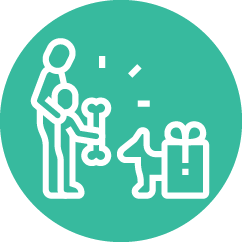 Online and In-Person Payment Processing
Save time by collecting payments for your kennel bookings right in Revelation Pets. Easily process online and in-person payments. And, customers can securely and easily pay invoices and purchase credit packages.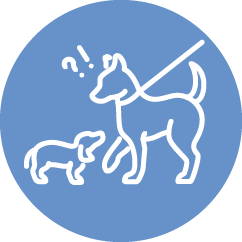 Reporting with Quickbooks Integration
Dynamic reports for arrivals and departures, occupancy, sales, vaccinations, bookings, payments, medical and dietary notes, and even birthdays! Financial reports integrate seamlessly with the tools you already use, like Quickbooks and Xero.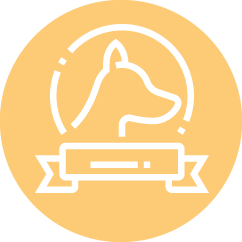 Effective Customer Communications
With Revelation Pets' dog boarding software, automated email and SMS tools make communication a breeze. Customers receive automatic booking confirmations and reminders about their pet's stay. Send pet activity reports, photos and more!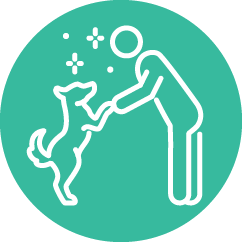 Easy Calendar Management
Our kennel software has a calendar with multiple views, so you can quickly find the information you need. The calendar integrates with Google Calendar and Google Maps for convenience on the go. Manage appointments for grooming, training, drivers, and staff all in one place.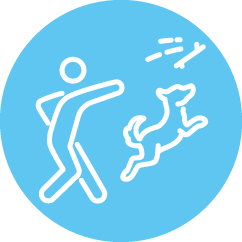 Take Control With In-Depth Reporting
Powerful reporting gives you an in-depth review of your sales per service, payment type and data. All customer and reservation information is at your fingertips, making your daily operations and annual inspections a breeze.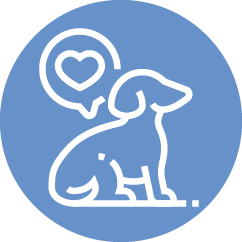 Cloud-Based Dog Boarding Software
Our kennel software is available online 24/7. With no software to install and no complicated setup process, choosing Revelation Pets is a simple upgrade with a big impact. We take care of necessary backups, software updates, and customer support, leaving more time for you to focus on your business.
From Our Customers
"
We tested three dog hotel software and all failed to tick all the boxes except RP. Try it out, you will not be disappointed. A new employee can sit with it for 20 minutes and quickly understand the basic functionality. Its online booking for clients is easy and has a nice UI. It has all the features we need without clutter or confusion. Best of all is customer support. It is the best of any software I have ever used.
"
I found this software the most simple to use out of all those that I looked at. You don't have to be a whiz a techy person to be able to set up the templates. There is a great deal of flexibility in the day-to-day operation of the system as well as in the background reports and the email designs. My customers love it for its professional design and the clarity of the information I am able to pass on to them. The customer support is excellent!
"
We love the home page, where you can see what is happening today and with one click see what is happening tomorrow or the next day or yesterday or the day before. The calendar feature is terrific because you can see the whole month and which dog is where and for how long. There are several ways to customize customers, rates, and reports. You can give discounts and best of all, it is so easy to make changes and navigate around in the software.