Revelation Pets Integrated Payment Processing
Already a customer? It's easy to add integrated payments to your account! Contact us to get started.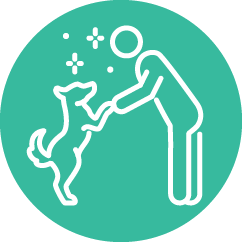 Save Money
Competitive pricing fees, comparable to Stripe, Clover and Square.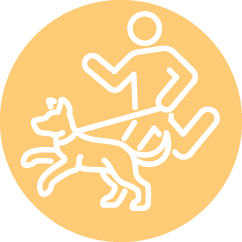 Save Time
Short pay-outs, fast reconciliation, quick check-out, and store multiple cards on file.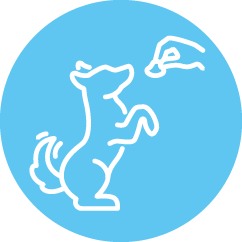 Secure
Payments
Never worry about data security. Customers can rest easy knowing their data is encrypted.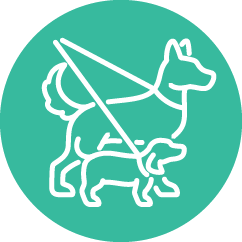 Deposit Management
Stop chasing down deposits. Utilize deposit-specific reporting and automatic deposit reminders to save time.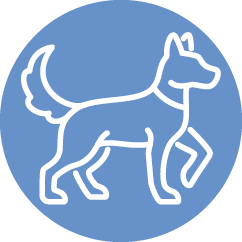 Dashboard
Customize your dashboard to quickly view payouts, fees, and transactions and integrate refunds.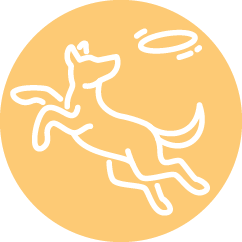 Payment Options
Accept Google and Apple Pay for online payments.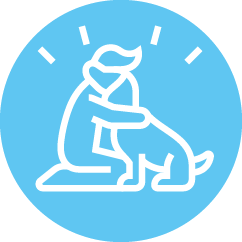 International Support
Integrated terminal for US, UK, Canada, Australia and New Zealand.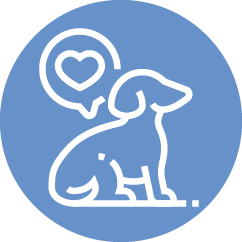 Advanced Reporting
Customize reports to display the information you need to optimize your business.