Top Features For Your Dog Daycare Business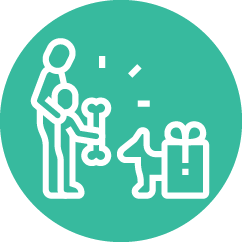 Intuitive Payments with Dog Daycare Packages
Because our software is built with dog daycare in mind, our payment processing system has the flexible features you need. Collect online and in-person payments with ease. Easily handle rate adjustments such as discounts and upsells. And, it's simple for customers to make one-time reservations or to purchase packages and keep track of credits.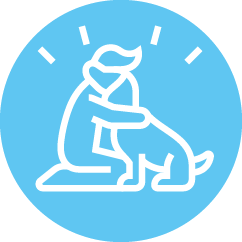 Accounting & Reporting
Because your dog daycare's data will all be in one centralized, cloud-based platform, you can quickly find and export any information you need. Create and customize reports to draw insights about your business and keep track of key data. Revelation Pets offers reports for arrivals and departures, bookings, customer history, payment, vaccination records, and birthdays. When it comes to financial reporting, our software integrates with both Quickbooks and Xero.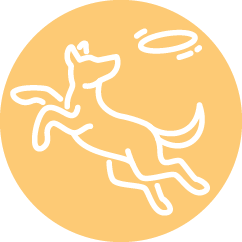 Daycare Credit Packs
Maintain customer loyalty and improve cash flow by selling a range of dog daycare credit packages. Credits are applied to reservations with just a couple of clicks.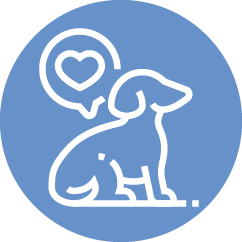 Cloud-Based Software
Our dog daycare software is cloud-based, so there's nothing to install. And with our mobile-optimized platform, you (and your clients) can access booking information from anywhere.
From Our Customers
"
We fully recommend Revelation Pets to anyone, anywhere in the world that would like to grow or enhance their business and make it simple for their customers and staff. Simple to use, packed with features, regular upgrades that are free, one set price, and a product that teams up with other products such as MailChimp to make your services even better. Great stuff, Revelation Pets!
"
We love the home page, where you can see what is happening today and with one click see what is happening tomorrow or the next day or yesterday or the day before. The calendar feature is terrific because you can see the whole month and which dog is where and for how long. There are several ways to customize customers, rates, and reports. You can give discounts and best of all, it is so easy to make changes and navigate around in the software.
"
Revelation Pets saves me many hours of administration time in the office. I can concentrate with my team on caring for our dogs and cats. Revelation Pets works almost automatically and I can manage and accept bookings with just a few clicks. Our customers have given us a lot of positive feedback after switching to Revelation Pets, as it makes booking much easier. Due to the regular updates, Revelation Pets is getting better and better.