Features of Revelation Pets Pet-Care Software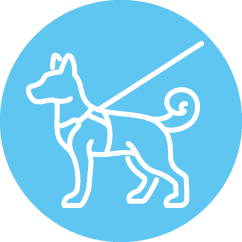 Cloud-Based
Manage your business from anywhere with a tablet, laptop or smartphone 24/7. There's absolutely no software to install.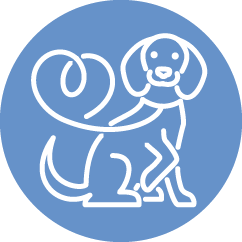 Customer Portal
Let customers check availability, self-register and upload data and vaccine records, schedule recurring appointments, view their pet during their stay, pay outstanding invoices and purchase daycare credits.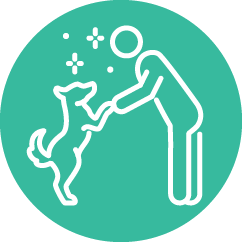 Online Booking
Install the online booker to your website, and brand it with your logo. Customers can book online 24/7, 365 days a year.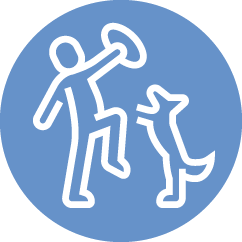 Packages
Apply credits to daycare bookings, enable customers to purchase credit packages online and set credit expiration periods.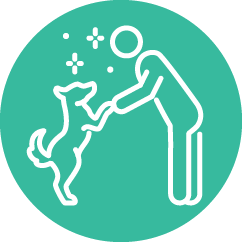 Dashboard
View your day at a glance with an overview of arrivals, departures, appointments and occupancy. Easily print boarding cards, search for bookings and payments, and send photos and notes to customers.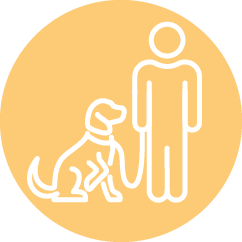 Boarding Calendar
Enjoy various calendar views, drag-and-drop bookings, and view pets' records and notes.
Pet Updates
Keep pet-parents happy with email updates with photos during their pet's stay.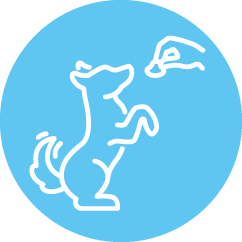 Reports
Create a variety of reports, including arrivals/departures, occupancy, bookings, payments, sales by service, feedings, birthdays, and vaccinations.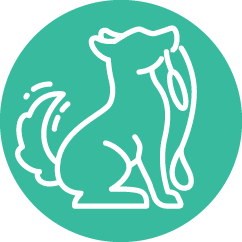 Digital Agreements
Customers can quickly and easily view and sign agreements from their laptop, phone, or tablet.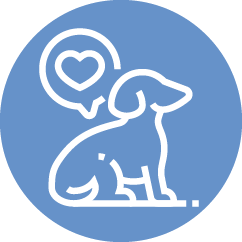 Vaccination Records
Store vaccination records and track expiration dates. Revelation Pets sends automatic reminders to customers when vaccinations are about to expire.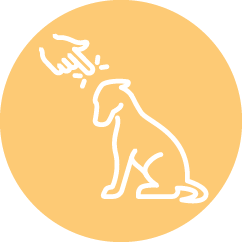 Customize & Upsell
Charge different rates for sharing pets, apply discounts, upsell products and enable a waitlist with automated notifications.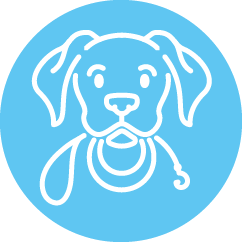 Reservation Reminders
Send automatic booking confirmations, reminders and optional SMS messages.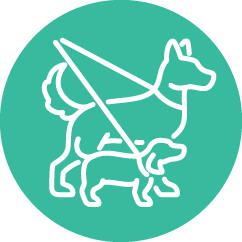 Appointment Calendars
Use staff calendars and block availability, and manage grooming, training, and van drivers. Integrate with Google Calendar and Google Maps.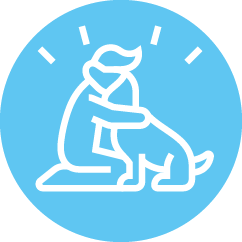 Integrations
Revelation Pets includes built-in integrations like email, SMS, scheduling, and payment processing.
View all integrations.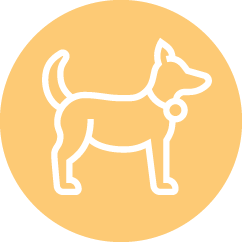 Profiles
Know your customers with unlimited, comprehensive client and pet profiles. Color-code information, write notes and track credits.
From Our Customers
"
I found this software the most simple to use out of all those that I looked at. You don't have to be a whiz a techy person to be able to set up the templates. There is a great deal of flexibility in the day-to-day operation of the system as well as in the background reports and the email designs. My customers love it for its professional design and the clarity of the information I am able to pass on to them. The customer support is excellent!
"
Definitely worth it. Super support and fab features such as activity page and photos that the customer gets. Vaccination reports are an invaluable asset. Seeing the app on a phone when out and about makes it excellent to use.
"
Revelation Pets saves me many hours of administration time in the office. I can concentrate with my team on caring for our dogs and cats. Revelation Pets works almost automatically and I can manage and accept bookings with just a few clicks. Our customers have given us a lot of positive feedback after switching to Revelation Pets, as it makes booking much easier. Due to the regular updates, Revelation Pets is getting better and better.