As a pet-care business owner, staying ahead of the competition and providing excellent service are crucial to success. With modern technology, it's possible to streamline operations and make data-driven decisions to enhance business performance. Revelation Pets pet-care software offers real-time reporting and data analysis with integrated payment processing, transforming how you manage your pet-care business. In this blog post, we'll discuss the benefits of these features and how they can boost your pet-care business.
Benefits of Real-Time Reporting and Data Analysis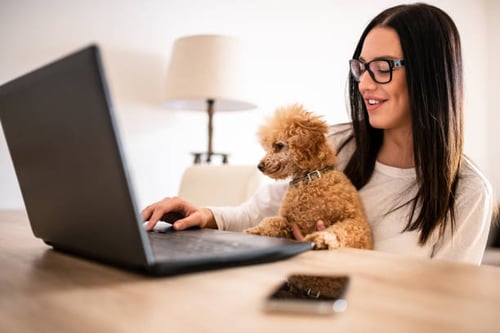 Improved decision-making
Real-time reporting and data analysis provide instant insights into your pet-care business's performance. With up-to-date information on bookings, cancellations, and payments, you can make informed decisions on staffing, marketing, and service improvements. This ensures you can respond promptly to changes in demand or resolve potential issues before they escalate.
Enhanced customer experience
You can better understand your customers and their needs with accurate, real-time data. This enables you to tailor your services to meet their preferences and create a personalized experience. As a result, your customers will feel valued and more likely to return to your business.
Streamlined operations
Real-time reporting and data analysis can help you identify inefficiencies and areas for improvement in your pet-care business. Addressing these issues can streamline operations, reduce costs, and ultimately increase profitability.
Accurate financial management
By keeping track of all financial transactions in real time, you can monitor revenue, expenses, and overall business performance. This information is invaluable for budgeting, forecasting, and ensuring the financial health of your pet-care business.
Benefits of Integrated Payment Processing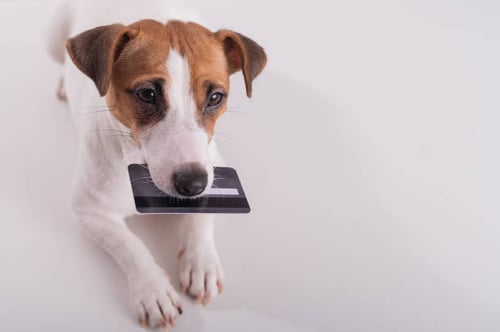 Simplified billing and invoicing
Integrated payment processing lets you easily generate invoices and manage payments within the Revelation Pets software. This eliminates manual data entry and ensures accurate billing, reducing the risk of errors and disputes.
Faster payment processing
With integrated payment processing, your customers can pay for your services using various payment methods, including credit cards, debit cards, and digital wallets. This ensures you receive payments quickly and efficiently, improving cash flow and reducing administrative tasks.
Enhanced security
Revelation Pets' integrated payment processing offers secure, encrypted transactions, protecting your customers' payment information. This helps maintain customer trust and loyalty while safeguarding your business against potential fraud or security breaches.
Seamless customer experience
Integrated payment processing within the Revelation Pets software creates a seamless experience for your customers. With easy payment options and quick processing times, they'll appreciate the convenience and professionalism of your pet-care business.
You can revolutionize your pet-care business by embracing real-time reporting, data analysis, and integrated payment processing with Revelation Pets pet-care software. These features will enable you to make data-driven decisions, streamline operations, improve the customer experience, and ultimately boost your business's success. Invest in the future of your pet-care business today with Revelation Pets. Start your free trial now!