Meet Neil Robertson, the owner of Going Mutts daycare in Blantyre, Scotland. After spending years as a gas engineer, Neil decided it was time for a career change. With his deep love for dogs and a desire to create a safe and fun environment for them, he opened Going Mutts in November, which is now celebrating its sixth year of operation.
Neil's journey into the pet-care industry was driven by his passion for dogs. He had always been comfortable around them, and it was this comfort that led him to leap from his previous profession to the world of dog daycare.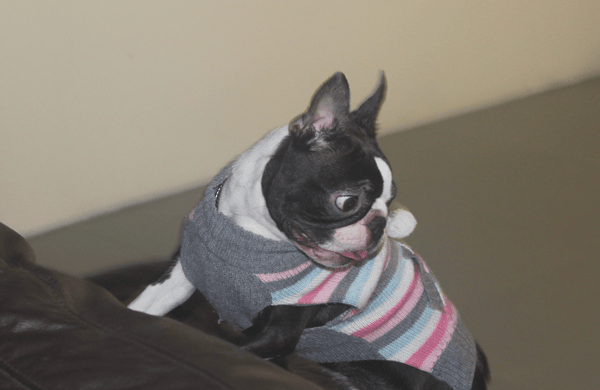 Going Mutts Daycare started as a small operation, with just Neil and his son working tirelessly to make their dream a reality. Their dedication paid off, and over the years, they have grown their business to include eight employees.
When it came to managing the ever-increasing demand and complexity of their daycare services, Neil and his team needed a solution that could meet their unique requirements. After trying out several options, they found Revelation Pets to be the perfect fit.
Revelation Pets stood out because it closely aligned with their needs and was incredibly user-friendly. Neil and his team found the booking system particularly valuable. This feature streamlined the process of scheduling and managing dog daycare bookings.
The booking system's ease of use has been transformative for Going Mutts. As Neil puts it, "Without it, we would not be able to keep up with the comings and goings of dogs on a daily basis." This feature has not only improved their efficiency but also enhanced their customer service, allowing them to focus more on the well-being and enjoyment of the dogs in their care.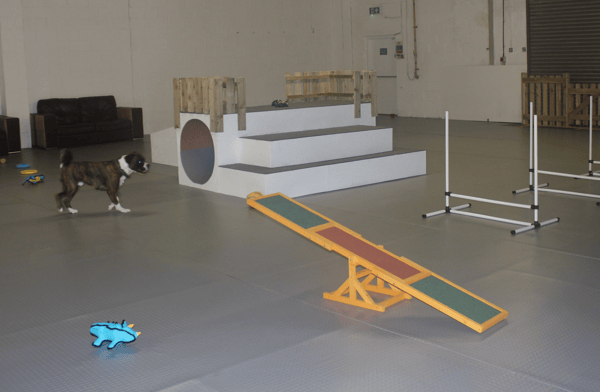 Revelation Pets has played a pivotal role in Going Mutts' journey, enabling it to grow from a small, family-run business to a thriving pet care facility. With its user-friendly booking system and tailored solutions, Revelation Pets has become an indispensable part of their success story, making life easier for both Neil and his dedicated team while ensuring the best possible experience for the dogs they serve.