Meet the passionate owner behind Rhoden Manor Cattery, Craig Dodding. Rhoden Manor is nestled next to his home in Oswaldtwistle, UK. With a deep commitment to providing the best care for cats, he has been serving his customers for eight years. This business is a labor of love for Craig, his wife, and two part-time staff members.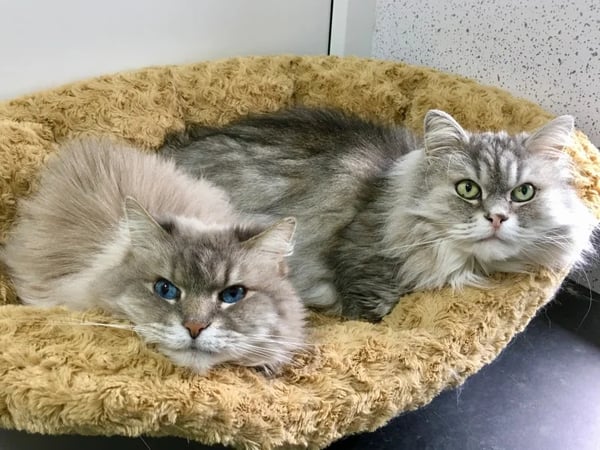 Rhoden Manor Cattery, a five-star haven for feline friends, has been a cherished holiday stay for cats for nearly a decade. Recognizing the demand for quality pet lodging, Craig expanded his offerings by introducing Cat Lodges, a decision that garnered immense love from their existing clientele and attracted a wave of new customers.
When asked about the secret behind his efficient operation, Craig spoke highly of Revelation Pets. He shared, "I have used Revelation Pets from opening my cattery, and as soon as my lodges were built, I commenced a second account with Revelation Pets. Via the UK Alliance of Catteries and Kennels, we offer our members a starting discount for joining Revelation Pets, and we cannot recommend it highly enough. We usually deal with Heather, who is fantastic."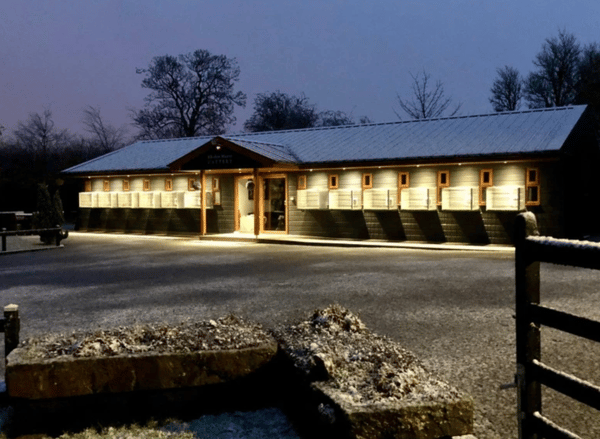 The ease of use and cloud-based nature of Revelation Pets have been transformative for his business. Craig pointed out the flexibility it offers when dealing with customers' changing needs. He states, "Customers amending bookings at a variety of times or needing to extend due to travel issues; Revelation Pets enables me to make these changes from my phone in a timely manner and email to the client. Quick and efficient."
Revelation Pets has not only streamlined its operations but also made its income more stable, reducing the seasonal fluctuations that often plague businesses in the pet industry. It empowers them to make bookings quickly and efficiently, maintains a professional image for their business with their terms and conditions, and creates a constant log for each customer. The diet and medication sheets provided by Revelation Pets have proven to be invaluable in ensuring the health and well-being of the pets in their care.
In summary, Revelation Pets has been a game-changer for Rhoden Manor Lodges and Cattery, offering efficiency, professionalism, and stability to their business. It has empowered them to adapt to their customer's needs and maintain a high level of care for the beloved pets they serve, securing their reputation as a trusted and beloved destination for cats.