The pet-care industry has grown exponentially in recent years, and with that growth, the competition has become fiercer. Therefore, having an effective marketing strategy for your dog daycare is not just recommended—it's essential. Here are the steps to build a successful marketing strategy and set your daycare apart from the rest.
1. Identify Your Unique Selling Proposition (USP)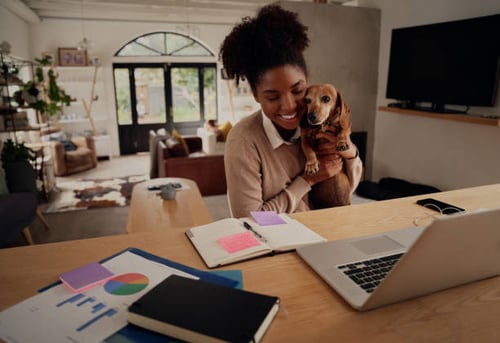 What makes your dog daycare unique? Why should pet parents choose your services over others? Your unique selling proposition (USP) should address these questions. Perhaps you offer specialized care for certain breeds, like a cattery, or you provide additional services such as grooming or training. By defining and promoting your USP, you can attract clients who are specifically looking for what you offer.
2. Understand Your Target Audience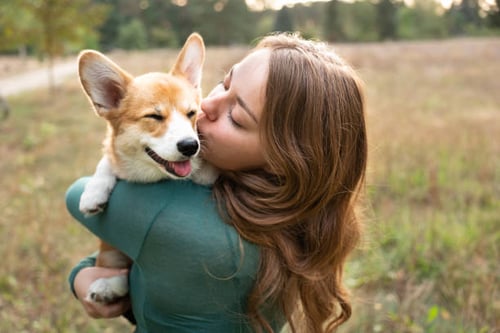 Not all dog owners are your potential customers. Some prefer to care for their pets at home or have family and friends help. Thus, understanding your target audience is crucial to tailor your marketing message effectively. Your target audience may include busy professionals, people who travel frequently, or even pet parents who want their dogs to socialize and exercise more. Once you've identified your target audience, you can create campaigns that speak directly to their needs and concerns.
3. Develop an Online Presence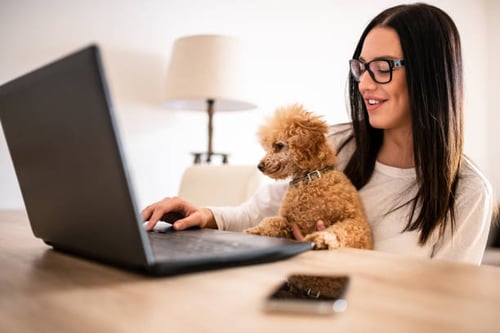 In today's digital age, an online presence is vital. Start with a well-designed website that clearly explains your services, pricing, and hours of operation. Include plenty of pictures of the facility and the dogs enjoying their time at your daycare. Highlight customer testimonials and reviews to build trust with potential clients.
Invest in local Search Engine Optimization (SEO) to ensure that when someone searches for "dog daycare near me" or similar phrases, your business shows up in the search results.
Social media is another excellent tool for marketing your daycare. Regular posts showcasing happy dogs at play, behind-the-scenes looks at your facility, and staff interacting with the dogs can help create a positive and engaging image of your daycare.
4. Utilize Content Marketing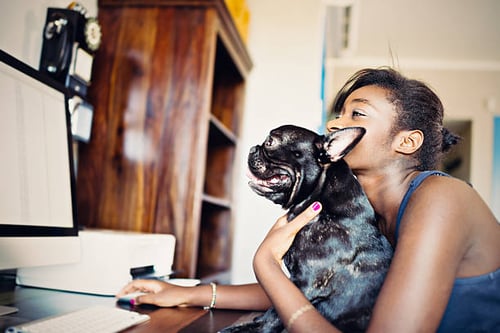 Sharing informative content that appeals to dog owners can significantly boost your visibility. This could be in the form of blogs, videos, or infographics. Topics could include dog care tips, behavior training techniques, or the benefits of dog socialization. This positions you as an expert in the field and increases the chances of your content being shared, expanding your reach.
5. Leverage Referral Programs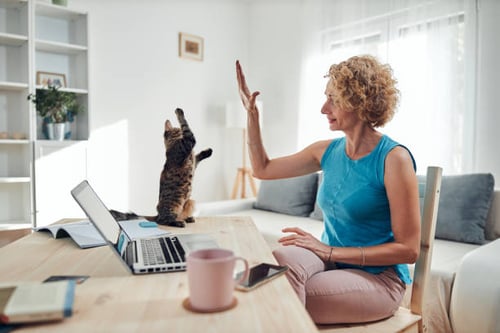 Word of mouth is a powerful marketing tool. Happy customers will likely recommend your services to their friends, family, and fellow dog owners. You can encourage this by creating a referral program that offers rewards like discounted services or free daycare days for every new client referral.
6. Community Engagement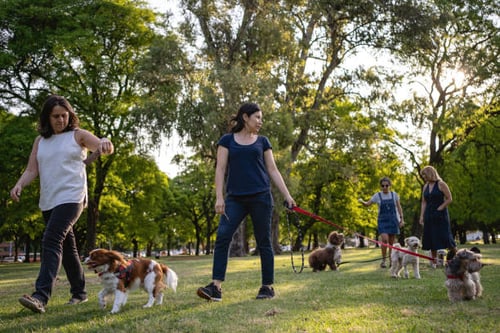 Engaging with your local community can also increase your visibility. Sponsor local events, participate in pet expos, and collaborate with local pet shops and vet clinics. This will make your brand more recognizable and show your commitment to the local pet community.
A successful marketing strategy for your dog daycare is an ongoing effort that requires consistency, creativity, and an understanding of your target audience. By focusing on these key areas, you'll be well on your way to standing out in the competitive dog daycare market.