In the world of pet care, where furry companions are cherished family members, Beacon Barkers Pet Centre has emerged as a haven for dogs seeking comfort, care, and love. Owned by the experienced Darron Burness, Beacon Barkers is the trading name for Meadowcroft Kennels Ltd., and it's more than just a pet boarding facility—it's a place where tails wag, and hearts are filled with happiness.
At Beacon Barkers, they understand that your furry friends deserve nothing but the best. Nestled within 16 acres of picturesque rolling fields, this facility offers a secure and spacious environment where dogs can roam freely. Highly trained staff ensure that each dog receives personalized attention, abundant playtime, and plenty of cuddles throughout the day.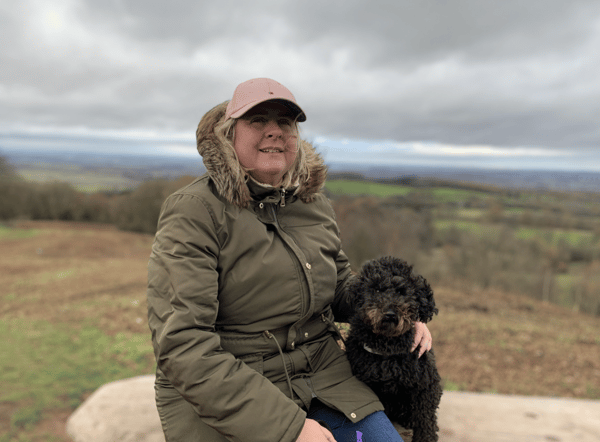 Beacon Barkers has invested in the latest technology to ensure the safety and well-being of their guests. Each set of kennels is equipped with Alexa, providing music, temperature monitoring, and smoke alarm alerts. Recently, they've revamped their kennels with vibrant colors, upgraded flooring, and new kennel doors, enhancing cleanliness, security, and comfort.
Along with it's latest technology investment, Darron Burness, the visionary behind Beacon Barkers, explains why he chose Revelation Pets: "I like the way it is constantly evolving." He uses Revelation Pets not only as a management tool but also as a CRM to stay connected with their valued customers.
Two standout Revelation Pets features that have greatly benefited Beacon Barkers are the calendar and payment reports. These tools have enabled them to streamline their operations and enhance customer communication. As Darron aptly states, "It helps us run a seamless operation."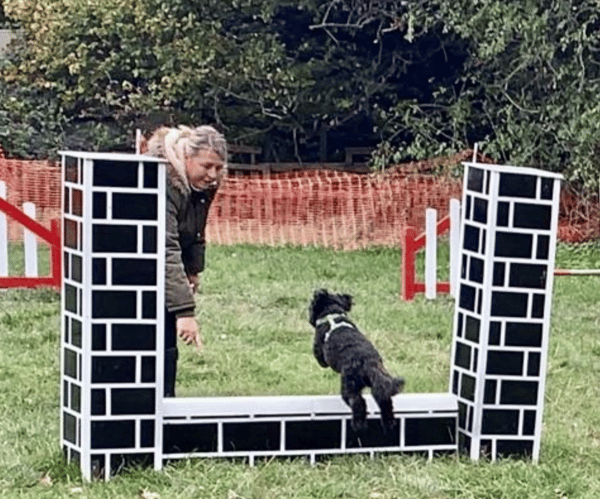 Altogether, Beacon Barkers Pet Centre, under the leadership of Darron Burness, has set a new standard for pet care. Their commitment to personalized service, safety, and well-being, coupled with the innovative features of Revelation Pets, ensures that every dog's stay is a joyful and memorable experience. With wagging tails and happy hearts, Beacon Barkers continues to be a haven for furry companions and their grateful owners.