Meet Sophie Aznar, the visionary behind Perro Urbano Santa Fe, a haven nestled in the heart of Mexico City's woods, where dogs find healing, camaraderie, and a renewed sense of vitality. Sophie's tale is one of unwavering dedication, starting from simple dog walks and evolving into a 3,700-square-foot paradise for furry companions.
Fourteen years ago, Sophie embarked on a journey that would change the lives of countless dogs and their owners. With a passion for understanding and helping dogs in need, she began by offering dog walking services. Over time, her vision expanded, and in 2009, activities unofficially began at Perro Urbano Santa Fe. However, it wasn't until May 1, 2012, that the doors officially swung open, marking the birth of a community committed to rehabilitating dogs emotionally scarred by life's hardships.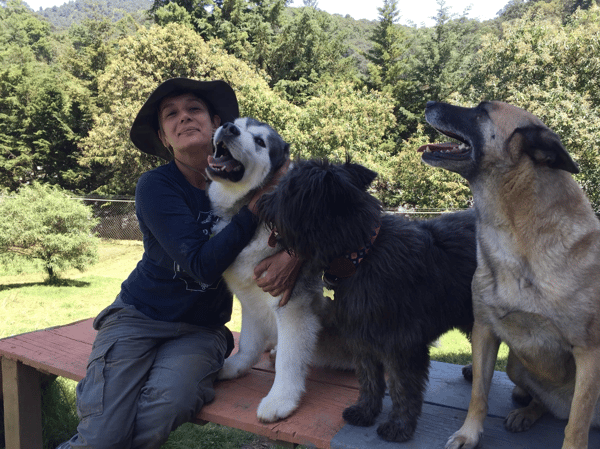 Perro Urbano Santa Fe isn't your typical dog daycare and boarding facility. While it offers the expected services like daycare, boarding, and even a spa for pampering, its true strength lies in social integration. The company's unique approach involves managing groups of dogs ranging from 20 to 100 in complete liberty. This means mixing breeds, ages, sizes, and characters to build a strong, harmonious community of dogs that can interact authentically with each other, fostering real emotional healing.
As Perro Urbano Santa Fe continued to grow, managing bookings, payments, and data became a logistical challenge. This is where Revelation Pets stepped in. Sophie recognized the need for a system that balanced simplicity with sophistication, enabling seamless management of their services. Not only did Revelation Pets cater to their booking and payment needs, but it also provided a secure platform to safeguard their invaluable data.
The integration of Revelation Pets into Perro Urbano Santa Fe's operations marked a turning point. Booking appointments has become effortless, allowing clients to schedule daycare, boarding, and spa sessions with ease. The simplified payment process has streamlined financial transactions, enhancing both customer experience and business efficiency.
However, what sets Revelation Pets apart is its reporting capabilities. Revelation Pets generates insightful reports that have provided valuable data on occupancy rates, customer preferences, and operational trends. These reports empower Sophie and her team to make informed decisions, optimize their services, and tailor their offerings to the evolving needs of their clients.
Today, Perro Urbano Santa Fe stands tall as a testament to Sophie Aznar's relentless commitment and Revelation Pets' impactful technology. With a team of seven dedicated employees and a clientele exceeding 500, the company's ultimate goal remains unwavering—to rehabilitate dogs, heal their emotional wounds, and reintegrate them into a community where they can be their authentic selves.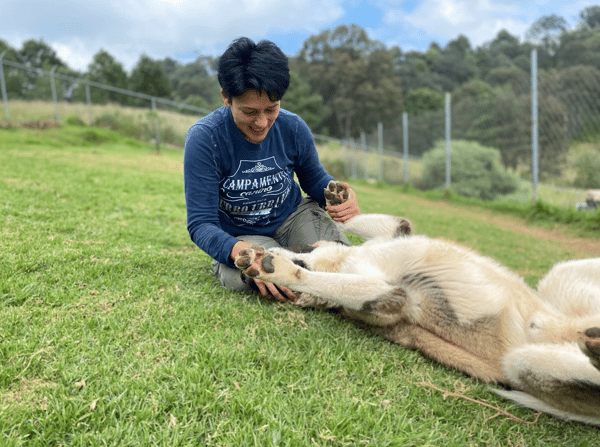 Sophie's journey, from humble beginnings to the vibrant community she's built, showcases the transformative power of love, dedication, and cutting-edge technology. Perro Urbano Santa Fe stands as a beacon of hope, a reminder that every pawprint counts and every dog deserves a chance to rediscover joy in the company of friends.