The pet-care business is booming. Dog daycares, pet boarding services, and dog grooming services are thriving. According to a pet owner survey, there were 89.7 million dogs owned in the US in 2017. But the question is, how do you market your pet-care business to millions of pet owners?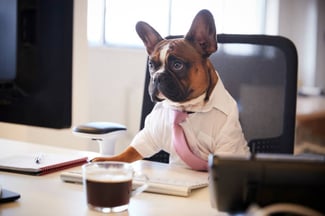 In this guide, we'll help you answer the following questions:
How do I reach pet owners?
How can pet owners find my business?
How do I capture and hold their interest?
How do I build my online presence?
This guide has everything you need to market your pet-care business, from creating an engaging website to offering fun activities for pet lovers.
Create an Engaging Website for Your Pet-Care Business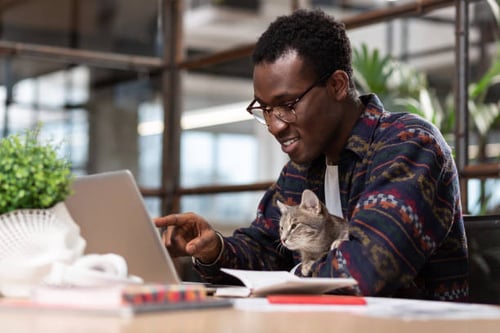 If you're not online, then your business might as well not exist. Most people use the internet to find, research, and buy a product or service. Your website introduces your business to prospective customers. In many cases, it's the customer's first impression of your business because they found you just by Googling pet care businesses. To attract and hook customers, you need a responsive, mobile-friendly website that can serve as the online storefront for your business. Present information in an exciting and professional way. Include:
Conversational, casual language. Pet owners are generally laid back and used to talking to their furbabies in cute, silly voices. Keep this in mind when writing your content. Keep it natural and avoid using technical jargon. Be sure to convey your passion for animals! Write the same way you'd speak to a friend.
Cute, fun, and sweet images: Chances are your target audience follows dozens of pet accounts on Instagram and Pinterest. Why? Because we drool and swoon over pictures and videos of animals. Bring that same excitement and emotion to your website! If your business is a dog daycare business, sprinkle dog photos on every page of your website. Bonus points if the dogs are having a great time at your business in the photo!
Blog: A blog not only helps people find your website through Google, but it is also a valuable resource for existing customers. By creating content that is appealing to pet owners, you are establishing yourself as an authority in your space. Write blog content that focuses on pet care and ownership. For example, if you own a dog grooming business, your blog should offer an array of information about dogs, such as caring for specific breeds, where to shop for dog stuff, the best dog food, the best dog shampoo, etc.
Helpful information: As your online storefront, the website should provide all of the information a customer needs to decide your business is right for them.
Address, phone number, email address
Link to search on Google Maps
Menu of services with prices
An about page that tells the story of your business
Answers to frequently asked questions
List of products you offer with prices
Testimonials
Market Your Pet-Care Business on Social Media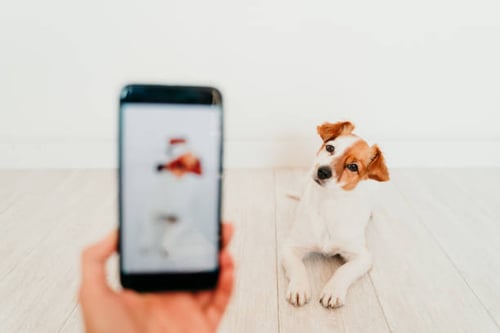 Social media is an excellent, natural way to foster customer relationships. An active social media presence leads to brand recognition, visibility, and customer loyalty. These platforms help you get to know your customers, answer their questions, and engage in conversation. To cultivate a strong relationship with your customers, always respond to their likes, comments, and questions. Quickly respond to inquiries, especially private messages. Facebook and Instagram are highly visual and popular among pet owners, but vary your content across platforms to see which performs best where.
Instagram
Be witty and fun: Share memes, GIFs, images, and videos.
Feature happy pets at your business.
Share content posted by customers.
Use hashtags to attract more followers.
Encourage customers to post content and tag your business.
Use Stories to show videos of pets at your business.
Like and comment on posts about your brand.
Reply to comments and messages within 24 hours.
Facebook
Share content from your blog each time you publish something new.
Ask questions.
Answer questions.
Like and comment on posts about your brand.
Reply to comments and messages within 24 hours.
Feature happy pets at your business.
Share content posted by customers.
Optimize Local SEO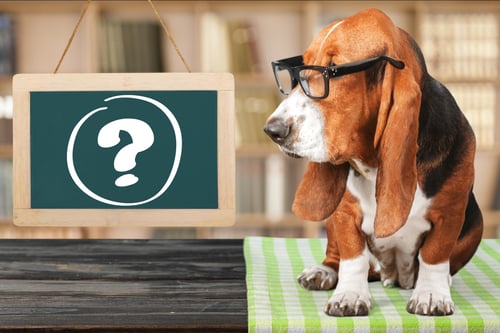 Don't be scared by the SEO acronym. Local SEO isn't as confusing as it sounds. Essentially, your website needs to rank on the first page of search results for terms related to your business (i.e., 'dog grooming Miami' or 'Boulder dog daycare'). For this reason, it's essential to optimize your business listing to rank for the city where your business is located. Your online business listing appears on websites that group businesses based on location, activity, and services. Your listing appears when customers search online for related products or services. The most popular online business listing is Google My Business.
Other listing sites are Yelp, Bing, YP.com, and Better Business Bureau. In some cases, your listing is autogenerated and can have inconsistent or inaccurate information. It's imperative to keep your information accurate across listings. If you have a business name on Yelp and a different name on Yellow Pages, it can confuse Google and decrease your rankings. Do your research, claim your business listing, and add your business information.
Set Up a Referral System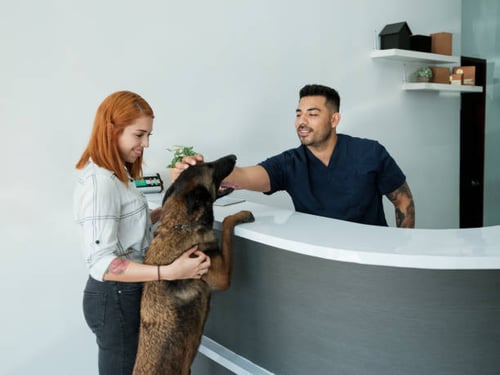 People trust their friends, so customers referred by a friend often become the best customers. It's easy to start a referral program. Simply offer existing customers an incentive for referring a friend. It also helps to provide an incentive for the person being referred. For example, provide a free night of boarding to both the existing and new customers when booking.
Host Pet Events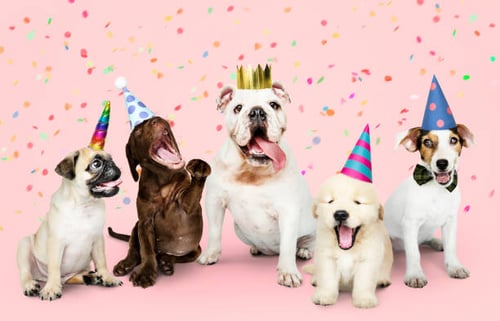 What's better than playing with one dog? Playing with twenty dogs! Host an event to celebrate your customers and bring in new ones. Events are a fantastic opportunity to get to know your pet parents, show off your business, gain media attention, and bring in new customers. Partner with local businesses, artists, and influencers to gain even more exposure.
Some ideas to get you started:
Pet fashion show
Pet race
Pet parade
Pet walk
Pet craft show
Pet talent show
Build and Nurture an Email List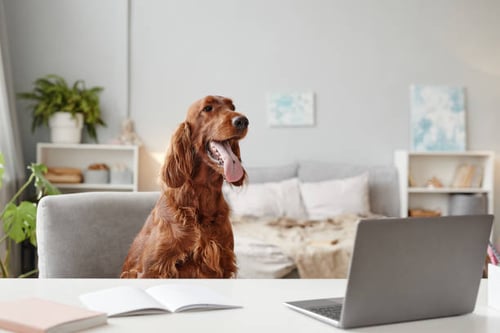 Like social media, email is a great way to build and maintain relationships with your customers. You can get customer email addresses by asking them when they sign up with you, subscribe to your blog, sign up for a giveaway, email questions and other feedback, etc. Create relevant and timely content for your email list.
Some suggestions to consider:
A monthly newsletter that shares top blog content, company news, pet care tips, and customer content
Exclusive discounts and offers
Urgent announcements (new hours, holiday hours, closings, new products, new services)
Partner With a Shelter to Offer Discounted Services to Newly Adopted Pets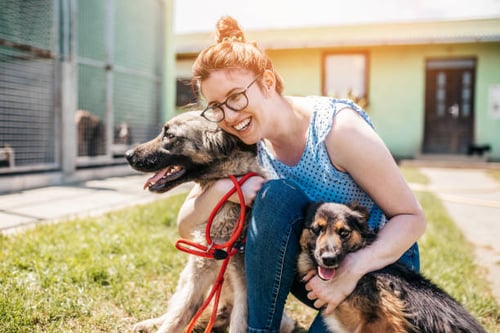 What better way to help increase pet adoptions and grow your customer base? Partner with a shelter and offer discounted services to newly adopted pets. This is an excellent opportunity to build your reputation in the community, give back, and build partnerships.
Summing Up
Remember, while marketing is crucial, pet business software is essential. Check out Revelation Pets, the top pet-care software platform to save you time, money, and headaches.
Additional Resources
Continue to learn more about other forms of pet-care software, how to streamline your operations, and strategies for enhancing the customer experience with these valuable resources: